Apr 8 2018 Fix Or Flop
You're looking for a new house. You see one for sale that looks great from the outside so you set up a showing. When you tour the house you notice dead bugs in the corners, the closet door is off the hinges, and there is cat litter all over the kitchen floor. Are you really going to buy the home now? Most buyers would not.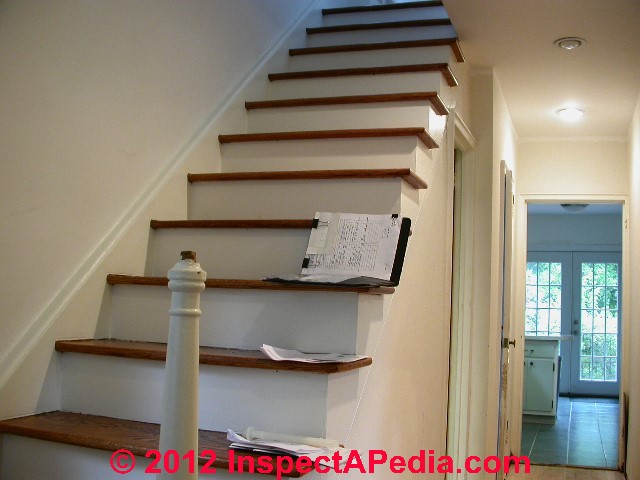 The National Association of Exclusive Buyers Agents NAEBA recently conducted a study among their online members to discover what they found annoying or undesirable when searching for a new home. Some of the answers may surprise or - or disgust you!
Here is a list of the most undesirable / annoying things buyers encounter when previewing a house:
1- Broken door locks preventing access to the home
2- Pet deposits in the backyard or dirty litter boxes
3- Missing light bulbs
4- Having loose stairs on a stairway or missing banisters.
5- Low hanging dining room light fixtures
6- Closet doors that fall off or are not adjusted properly
7- Hearing animals in the walls (of a vacant house)
8- Halloween decorations left out after Halloween
9- Dangerous children's toys left out
10- Dead cars in the driveway or yard
11- Political signs
12- Graffiti on a home for sale
13- Dead birds or animals in or around the home
Selling Secrets You Can't Afford to Miss - call or email me for your free copy
352-870-5700 [email protected]

Author:
Matt Cirafice
Phone:
352-870-5700
Dated:
April 8th 2018
Views:
61
About Matt: Serving Gainesville and Alachua County. I am a US Navy Veteran and creator of Gainesville Alachua C...